H.M. Spencer, Holyoke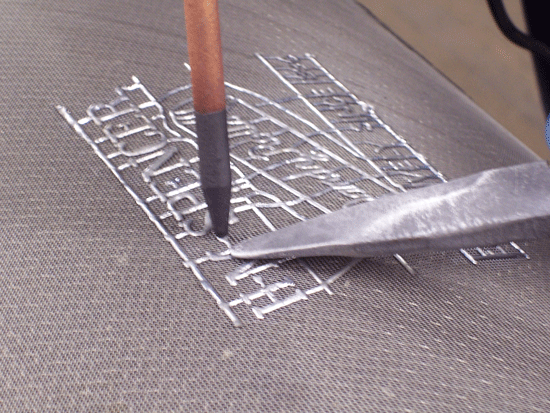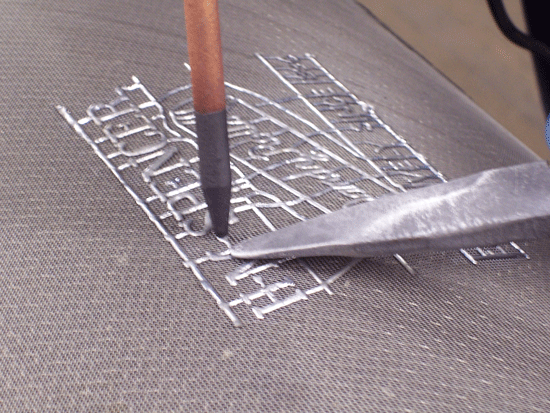 Specializing in artistic and security watermarks since 1896. With employees averaging 16 years of experience having a unique sense of pride and integrity.

Watermarking fine paper is a tradition started by Italian craftsmen over 700 years ago. Today, the watermark remains a symbol of corporate prestige, classic identity, artistic expression, and a measure of security. The H.M. Spencer Co. has been producing top quality watermarks on Dandy Rolls with the same high degree of artistry for over 100 years. To serve you better, today's advantages include computers and automated machining for faster design, as well as higher quality, modern materials for production. We offer several types of watermarks including conventional wire design, raised, shaded, two toned, and reverse watermarks. Cost is affected by the complexity of the design and the repetition of the pattern. Please call us for our expert ideas and technical experience to provide you with the exact symbol of tradition you desire.